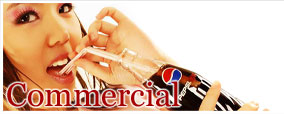 Based out of Nottingham, England Bodyline studio is the perfect studio for hire for both amateur and professional photographers, whatever your budget may be, we will do our best to accommodate.
With our 3,000 sq.feet size studio we are capable of photographing from large pieces of furniture, motorcycles etc to the smallest ones like flowers and food.
With an optional inhouse photographer and our expertise in photoshop we can create fantastic images.
BODYLINE PREVIOUS CLIENTS LIST >
STUDIO RENT FROM JUST £25 PER HOUR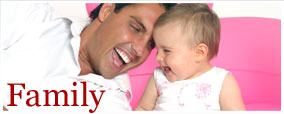 There is nothing better then having some great pictures to capture the special moments in your life.
At Bodyline Studios we have everything you need for a very memorable day: Inhouse Professional Photographer, Make-up Artist, Equipped Dressing Room, Various Studio Sets, Selection of Male & Female Clothing, Studio Rent From £25 per hour.